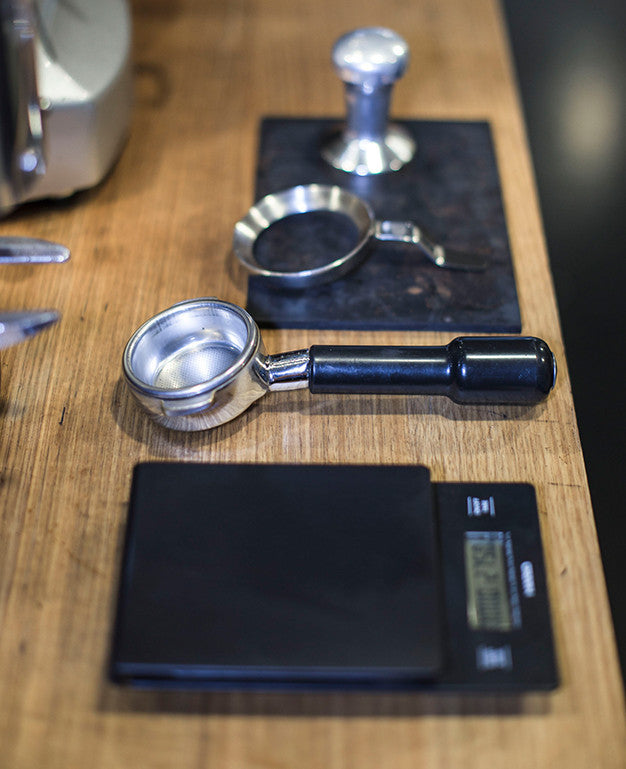 City and guilds
City and guilds
Mojo Coffee is the only specialty coffee roaster in New Zealand formally accredited to offer the prestigious City and Guilds International Award in Barista. This internationally recognised qualification is great for anyone entering the industry or wanting to travel.
Over 3 days, you will learn all there is to know about making the perfect espresso beverage from bean to cup in our custom built training facility at Shed 13 – the headquarters for Mojo Coffee.
Explore the history of coffee and the production processes involved.
Watch our Master Roaster work their magic and learn the key attributes you will need to make it as a great Barista; from coffee making to customer service.