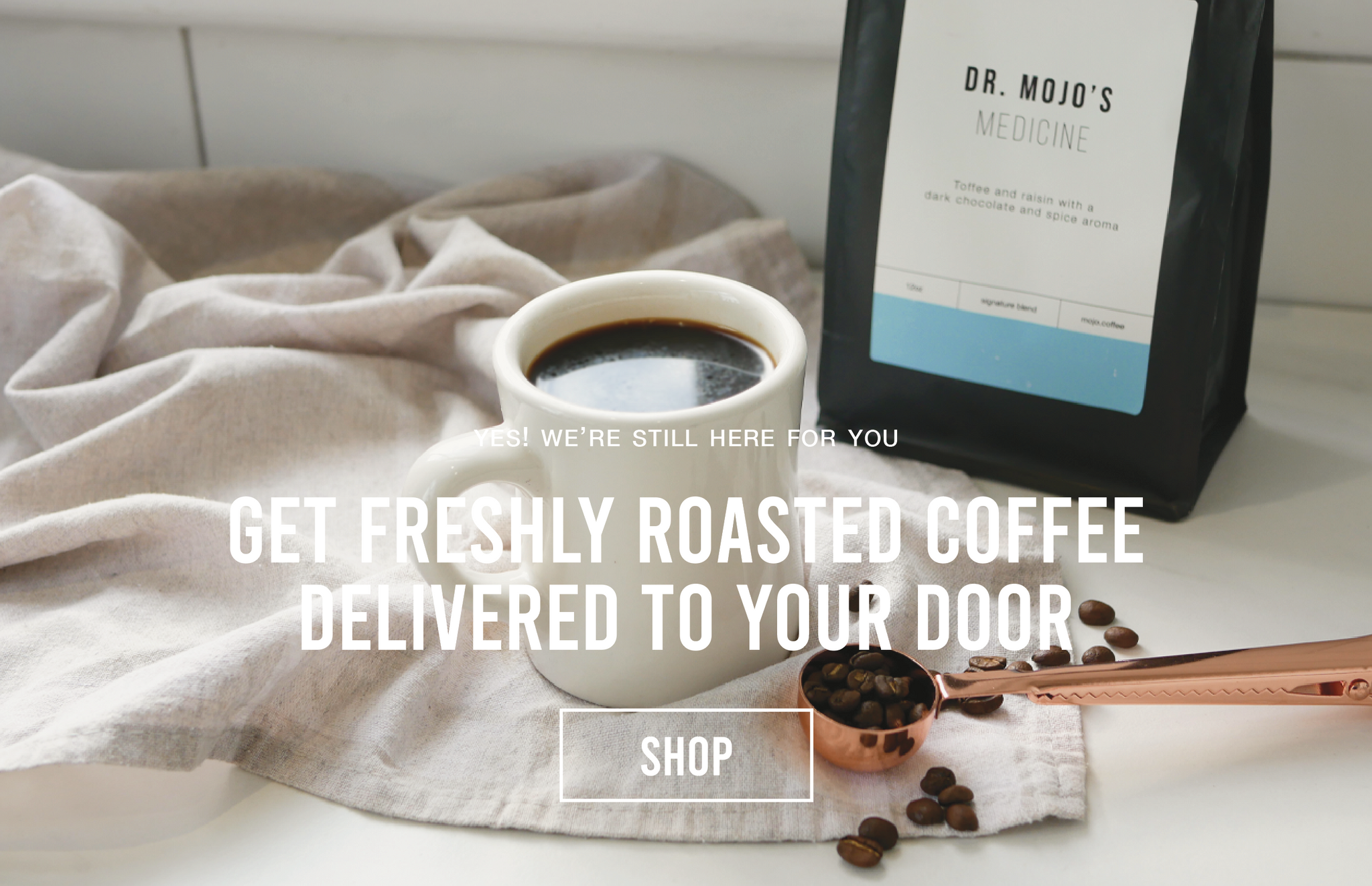 Coffee, a ritual worth sharing.
Excellent coffee is never a rational thing; it's a drink imbued with inspiration, freedom, celebration, history, dreams. It's about experience as much as refreshment. It's about personal space, about the pursuit of perfection, about the meeting of minds, about escape and reward. That's the Mojo and it's to treasure.
Discover our spaces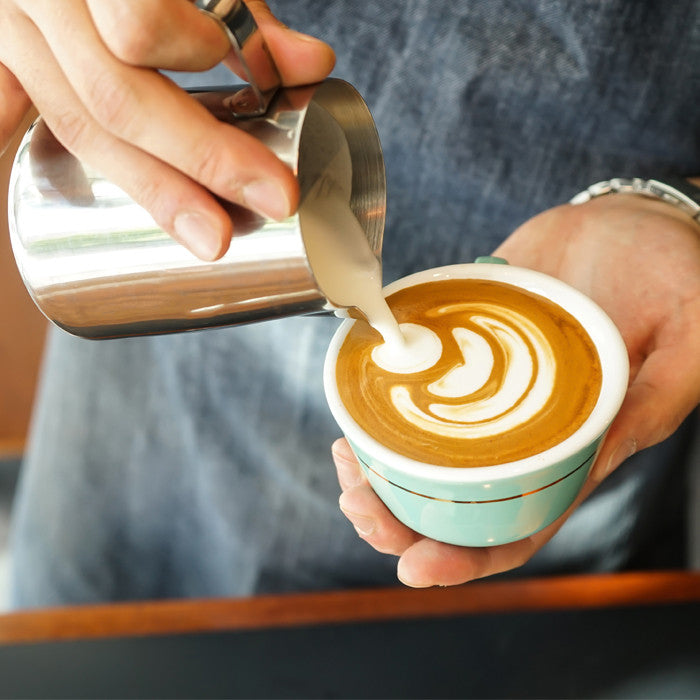 From One Windy City to Another.
We started in New Zealand in 2003 and has since opened over 40 cafes across NZ, China and, now, Chicago. We were made in New Zealand but we feel quite at home in the Windy City- thanks for the warm welcome!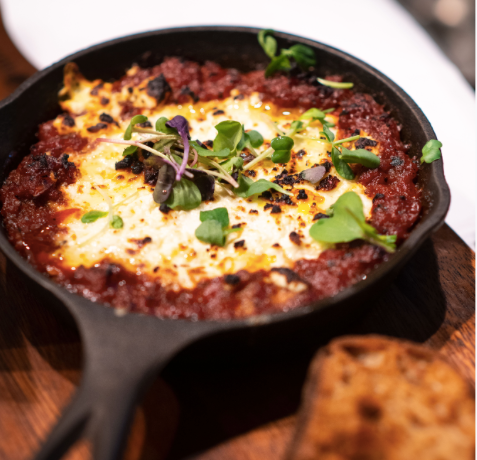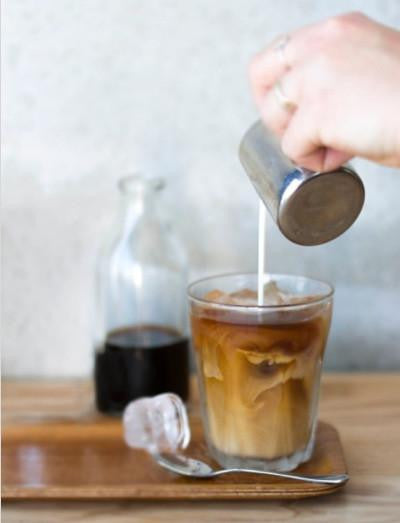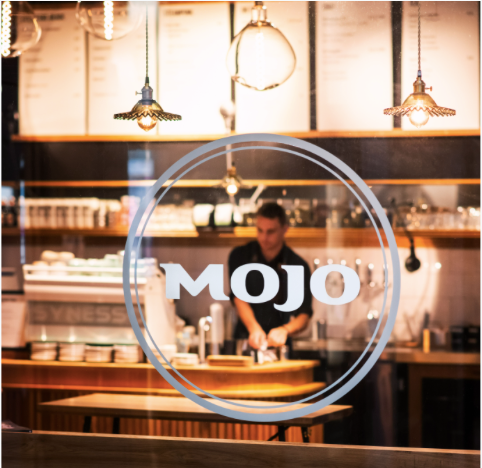 Find your nearest Mojo
Each Mojo space is unique and reflects its environment. Experience specialty coffee, delicious food and meet our friendly team.
Discover our spaces
Fresh & Delicious eats.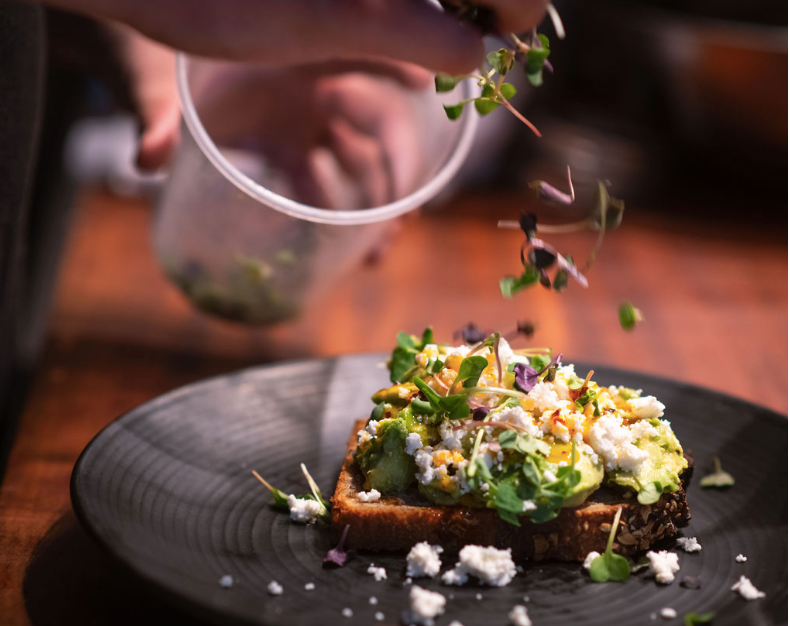 Not only do we serve handcrafted speciality coffee, our kitchen is here to nourish and delight.
Experience new coffee brewing methods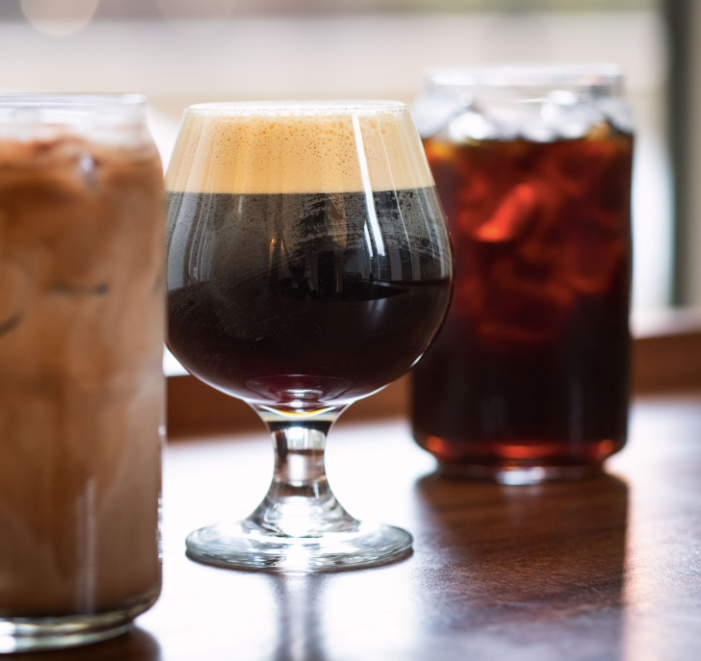 Whether you're a "I'll-take-my regular" or connoisseur; we've got the coffee brew for you.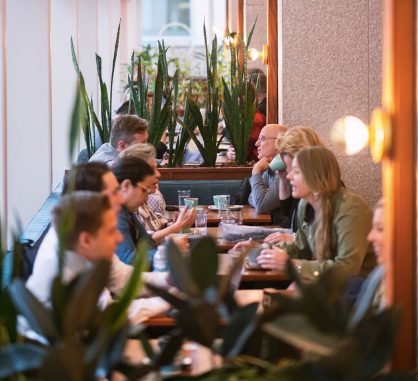 Coffee, never a rational thing.
Mojo Coffee is one of New Zealand's most experienced and respected independent coffee roasters and café operators. Find out who we are and what makes us tick.
Our Story