Chicago Wholesale Coffee
For Chicago food & beverage operations looking for the finest fresh roasted coffee possible, Mojo offers artisanal blends, and premium single origin coffees, tailored to meet the high standards that your guests have come to expect from you and your operation.
Designed to meet the discerning expectations of food & beverage directors, chefs and owners across Chicago, we roast small batches to order for our clients.
Offering both branded & white label coffee roasting, we have two certified Q-graders in house, who travel the world sourcing only the absolute best coffee the world has to offer, which are then roasted in our pristine Chicago facility. Our roasting team has over thirty years of combined experience; with close to 50 cafes across New Zealand, China and, recently, the USA, we're doing something right.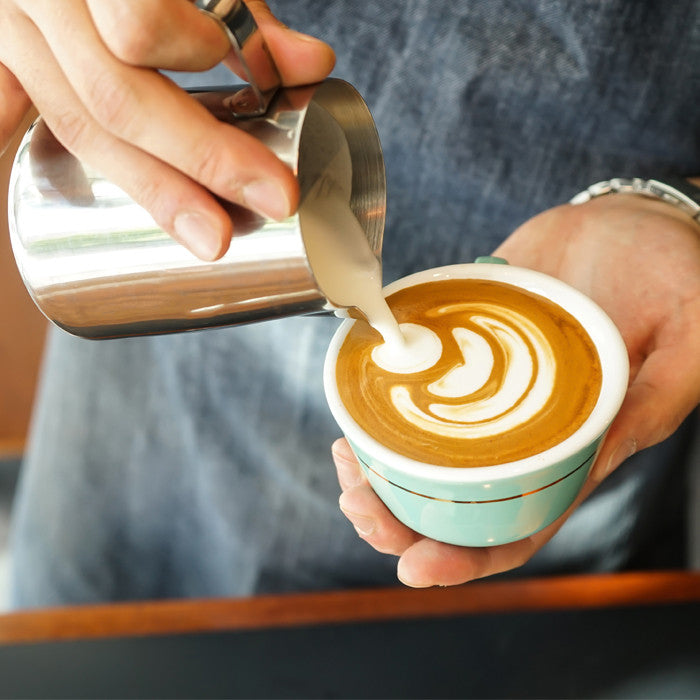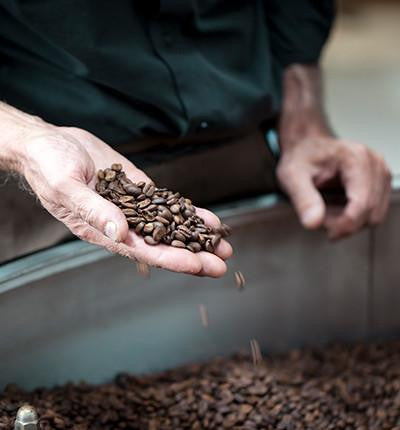 coffee.
We roast our coffee daily and it's delivered straight to our café. With years of coffee roasting experience, our master roasters source directly from farms, roast and blend for optimal aromas and flavours. We offer speciality coffee including our Ninety Plus single origins and a selection of signature blends.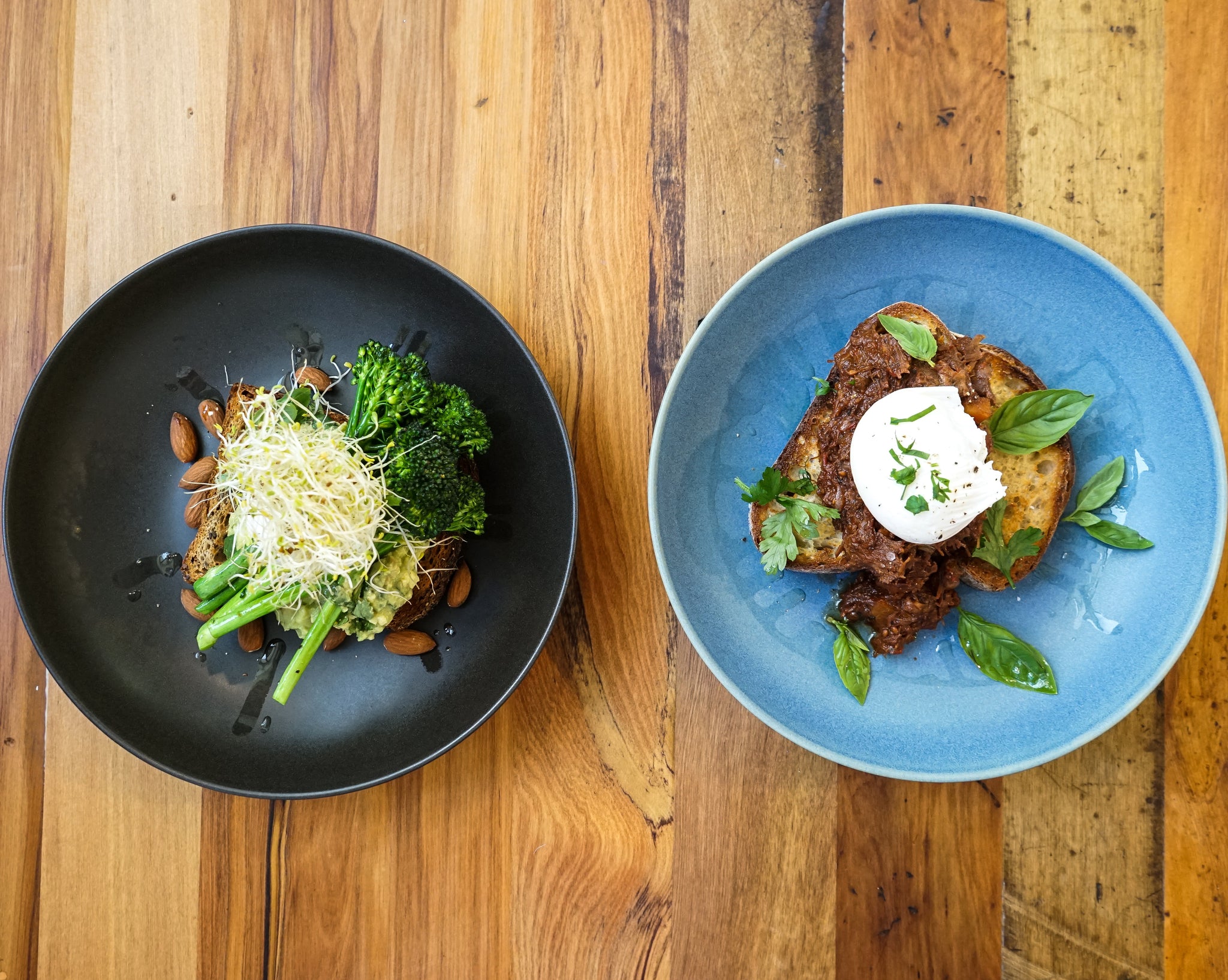 Fresh Delicious Eats.
We're cooking comforting dishes using fresh wholesome ingredients. It's the way we do it back home in New Zealand; fresh, simple and full of flavor. Savour our 12-hour braised beef-cheeks, topped with a soft-pouched egg stacked on sourdough toast or our smashed avocado with char-grilled broccolini. Our kitchen is open all day so stop by for lunch too.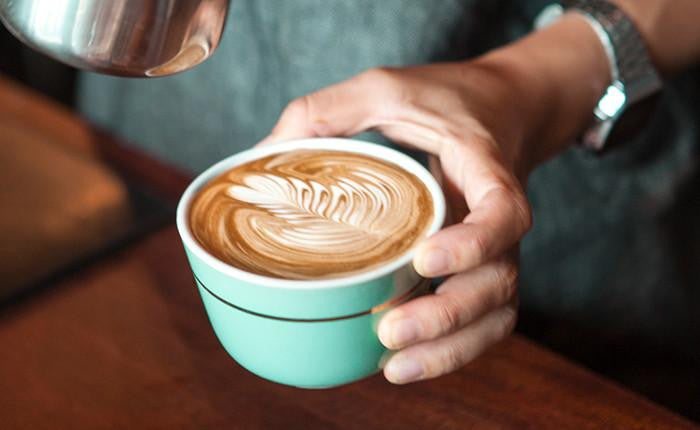 Join The family.
As part of the Mojo family, you will recieve preferential pricing, as well as access to Mojo Coffee suppliers for all things coffee and café related.