Training
We love to share our passion about coffee. Our knowledge of the cafe industry is developed through over 15 years of experience. We are proud to provide our nationally and internationally recognised training programs to schools and people who looking to start a career in coffee. Our programs are designed to encourage our next generation of industry professionals to enter the work force with a strong understanding of what makes an extra special cup of coffee. With hands-on experience in your training, you'll learn what to expect in a fast past world of a barista.
Intro to espresso.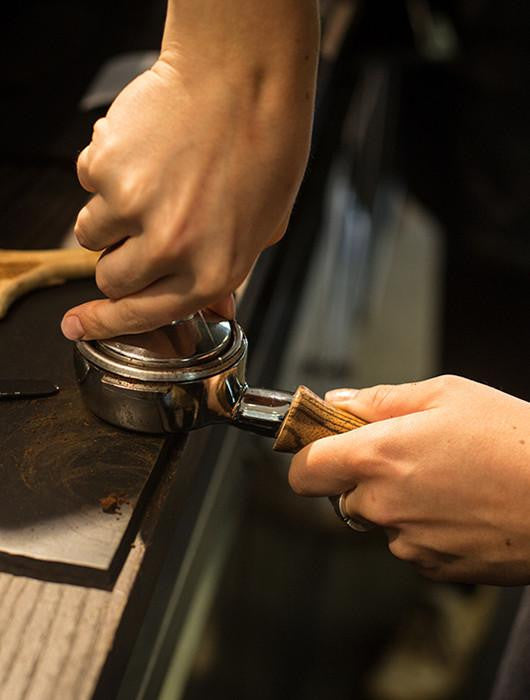 For the novice or to re-calibrate existing barista skills, we go back to basics in a comprehensive session from bean to cup. Espresso, milk texturing, basic recipes and cleaning are all thoroughly covered.
Learn more
Latte art.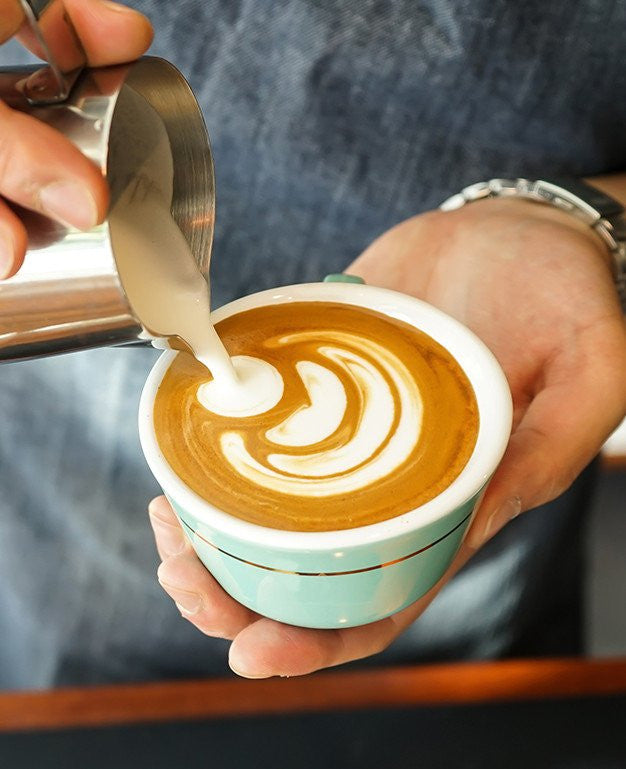 For those who want to focus on the nuances of milk, texturing techniques and pouring the elusive rosetta. Perfect the art of multiple drink preparation of consistency and control. Attend this session in conjunction with the Introduction to Espresso and hone your skills for the perfect cup, every time.
Learn more
City And Guilds.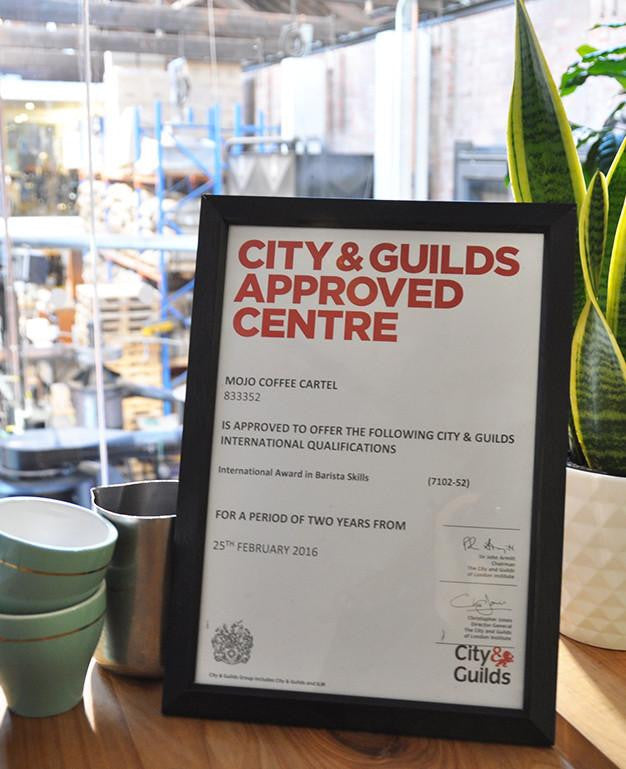 We're the only speciality coffee roasters in New Zealand, formally accredited to offer the prestigious City and Guilds International Award in Barista training.
Learn more
Corporate and group.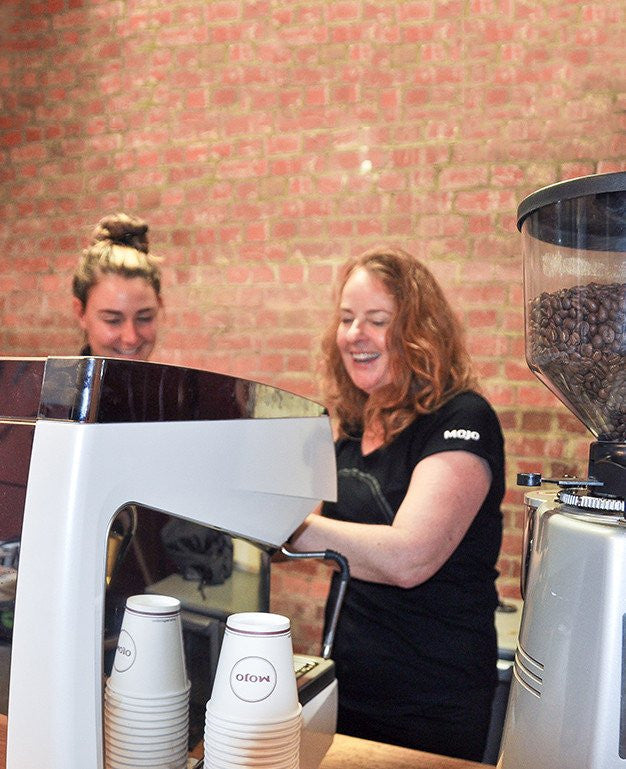 Bring your team along to our custom-built Training Pod and learn how to build the perfect coffee. Then it's your turn! If you're a competitive bunch we'll test your ability and pit you against one another.
Learn more